Hello world! I'm Yoan Arnaudov 👋
---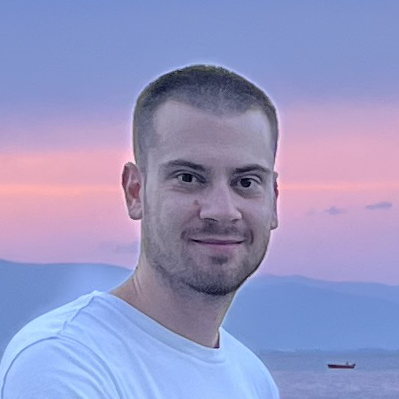 Hey there! I'm Yoan Arnaudov and I've been coding for over 18 years.
My journey began at the age of 14 when I made my first website with one of my classmates. The website was created by using Microsoft FrontPage and it was HTML only. FrontPage was a WYSIWYG editor which was part of the Microsoft Office suite from 1997 to 2003. After that, it was replaced by SharePoint Designer and Microsoft Expression Web. After FrontPage I started using the hot new thing - Macromedia Dreamweaver, which was a web development tool (today known as IDE). It was so much fun!
Fast forward to now and I realize that almost everything I've learned is from the Internet - tutorials, examples, coding videos etc. Now it's my turn to give back!
My focus throughout the years was mainly web development. Through my blog, I aim to share the knowledge and insights I've gained along the way. I've always believed in the power of clear, concise explanations, and that's exactly what you'll find here. Whether you're a newbie seeking to dip your toes into the coding world or an experienced developer looking to understand a topic, this blog is designed to help you.
Happy coding!
---